Powerful Course on Mastering Effective Communication Skills
Build Strong connection with People, Charm People and Read Others mind with Ease
"To effectively communicate, we must realize that we are all different in the way we perceive the world and use this understanding as a guide to our communication with others." 


-Tony Robbins
What you will learn in this course?
Gain insights into how people tick by understanding self and others better.
Know Your Emotional Quotient to Connect with others
Communicate and Connect With Confidence & Charisma
Start and Keep conversation Going With Anyone
Learn How to Deal With Difficult People
Learn to Read People's mind through their Subconscious patterns through Body language
Learn Simple and Implementable Strategies to Master One to One Communication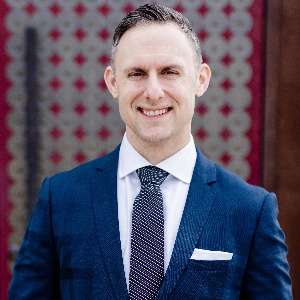 - Mike
Lots of good info especially on how to read people. I am glad I took this course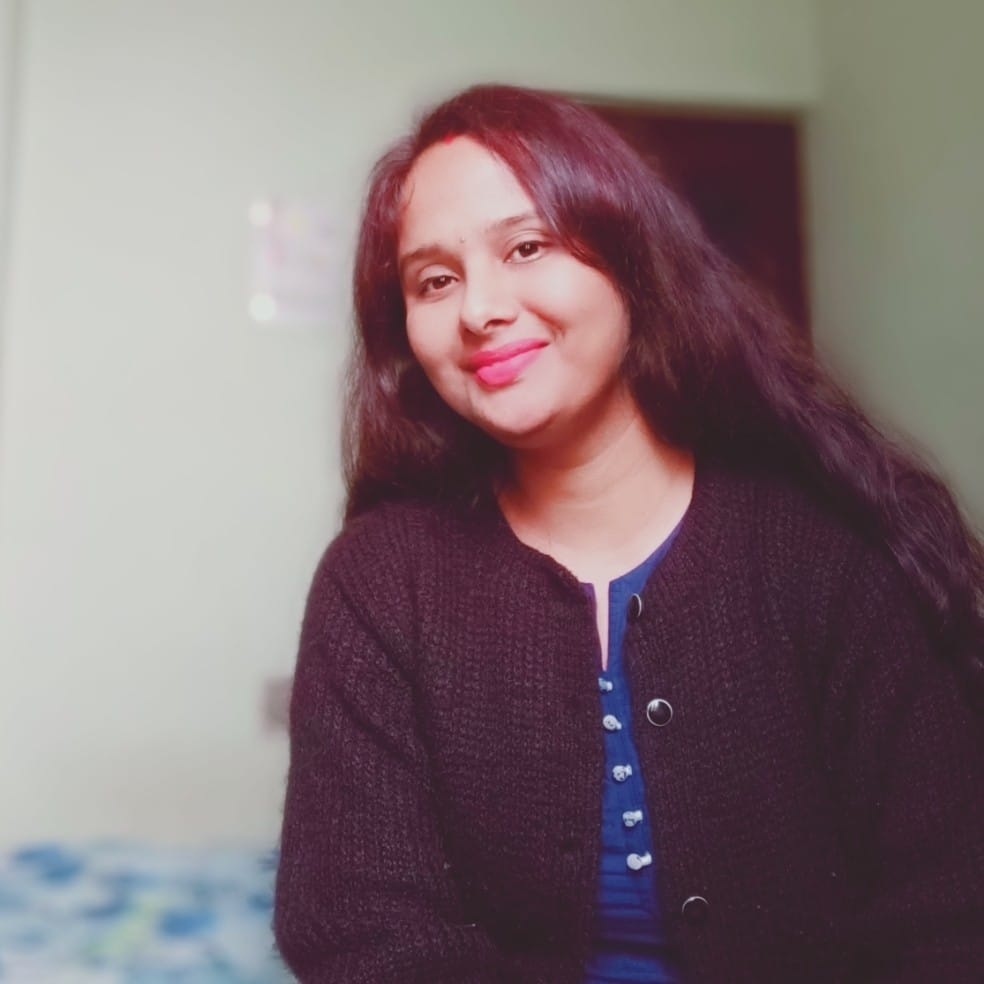 - Shubha
Fantastic course, I must say. Your communication skills are really awesome and I am willing to follow each word of yours. Keep making such awesome courses. Superb!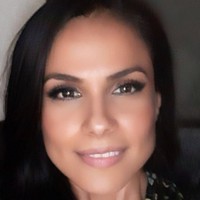 - Eva Lunsford

Romil shared excellent strategies to become a better communicator at the professional and personal levels. He used great graphic examples to explain each point about different techniques to apply whenever speaking with others.
Check your inbox to confirm your subscription